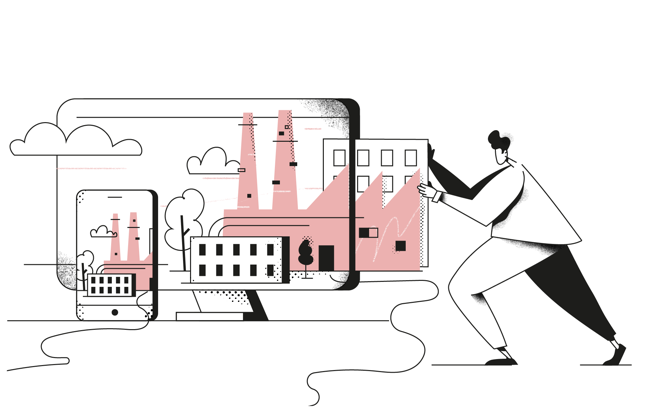 Your environment
has changed
Your operating environment has changed and existing channels do not work. You need to explore new options to continue your business.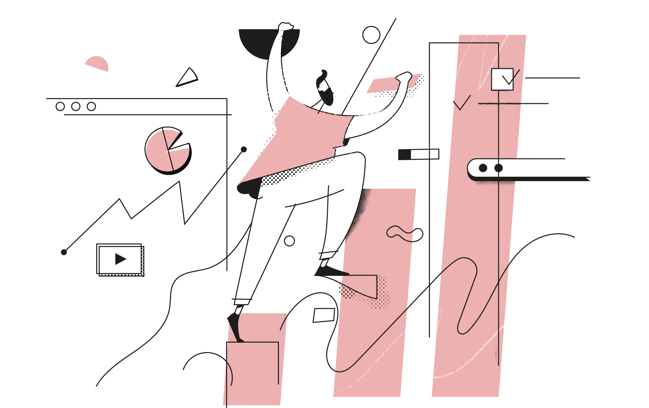 Your business needs to stay ahead
of the competition
You're running a substantial business within a big company and your competition is gaining ground. You need help to explore new angles within your company.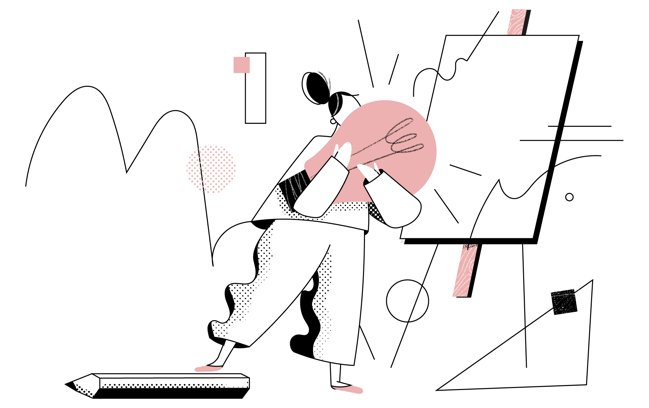 You have a new
business idea
You're a start up with a brilliant business idea that revolutionises industry but you have no means to proceed quickly.
Growth is a function of the number of experiments performed. Our services will rapidly accelerate the innovation processes at your organisation.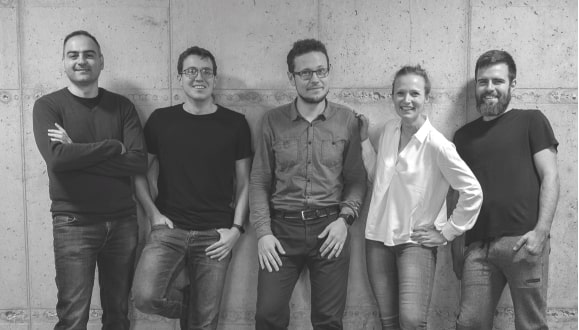 Work with us
We need creative minds on board. How about unraveling a complex business problem together?
CAREER
We are here
Plac Nowy Targ 28,
50-141 Wrocław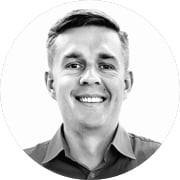 Jarosław Mroczek
Co-Founder & CEO
+48 792 152 454
jarek@unravel.cc