+
Senior Product Designer
Remote
+
Lead Full Stack Engineer
Remote
We support you at every stage
Budget
Decide on your development. Go to a conference, learn a new language or buy a selection of books in your field.
Choice of equipment
You choose which equipment will work best for you.
Multisport card
Crossfit or pilates? With the card you can enter selected gyms for free.
Remote work
In most projects, each specialist can work one day a week from any location.
Type of cooperation
An employment contract or B2B depending on your needs.
Flexible working hours
You're not an early bird? You can work for us when you are the most productive.
Private Health Care
We have several packages from two suppliers to choose from, without waiting in queues.
Great insurance
We've prepared life insurance on great terms for you.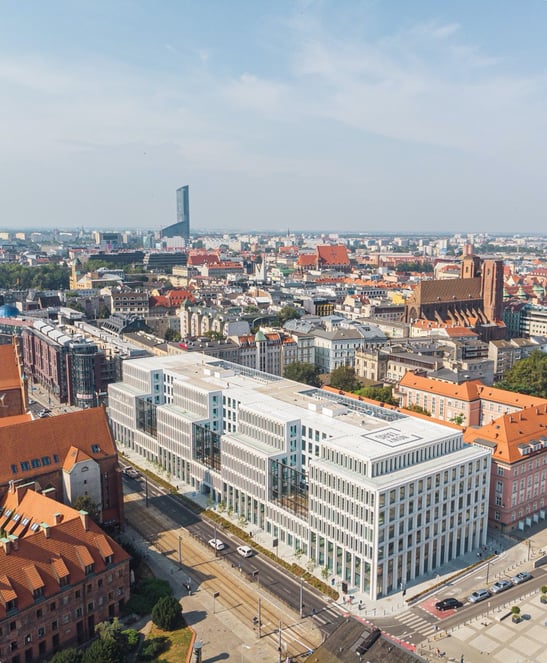 Our HQ, in Wroclaw - a city steeped in history - is a modern, purpose-built building with state-of-the-art facilities. The office has a lot to offer. It is situated in the centre of the city, near the historical market square and easily accessed by trams and buses. Employees benefit from a restaurant, chill out rooms (X box included), adjustable desks, ergonomic seating, well equipped kitchen & dining areas and free tea & coffee. During your lunch break visit one of the many art galleries, head to the shopping mall or enjoy the cultural ambience of the city. You'll enjoy working here!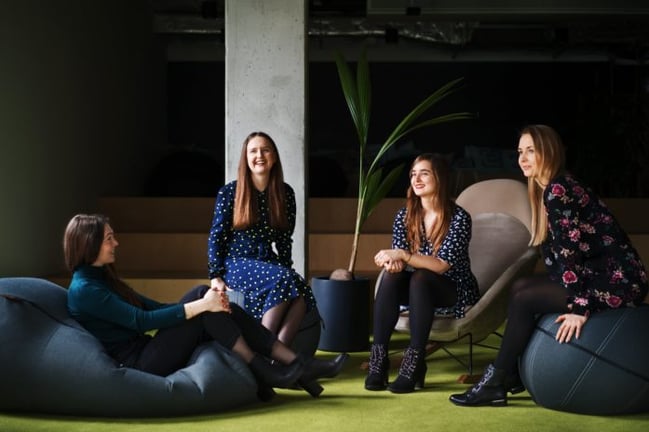 We specialise in discovering the hidden potential in everybody
We know that searching for a new job's not easy. That's why we've simplified the recruitment process and continue to refine it to make it straightforward and transparent. We're happy to answer any questions you may have before you apply, or we can help you to find a position that matches your experience and skills.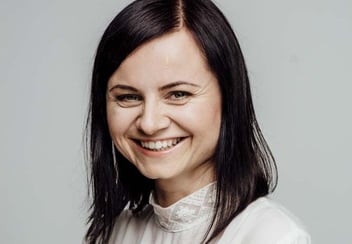 Employee Experience Partner
We created the Employee Experience Partner position to help you flourish. Ewa Dusza makes sure that everyone feels comfortable in their role at Spyrosoft. Would you like to organise workshops for other employees? Or maybe you've noticed something that can be improved? Here you have an influence on how you work.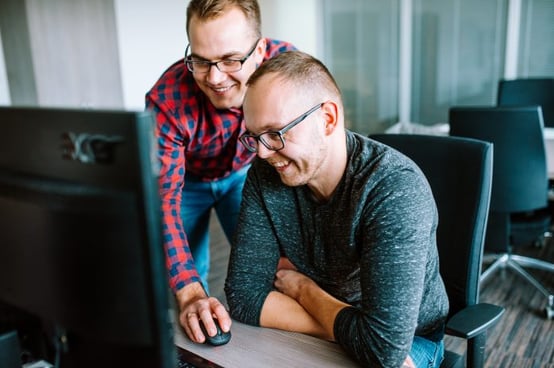 We have strong values
Empathy is not only our design tool but an attitude toward others. Whether we are talking to customers or our colleagues we want to understand them and their perspective and situation. We share knowledge, ideas, information and feedback.