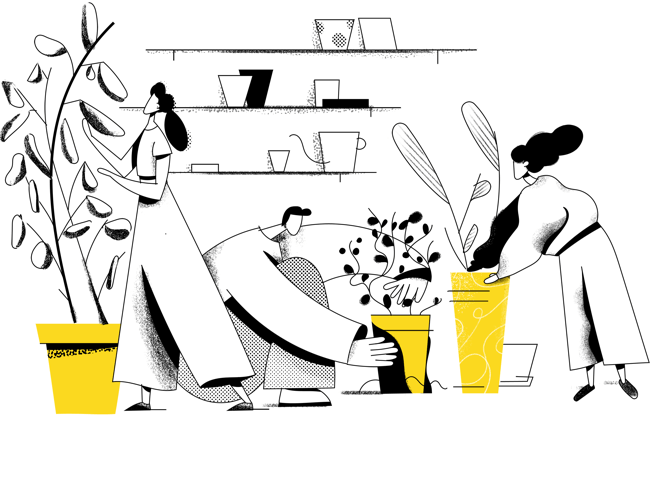 The culture of experimentation grows when leadership allows autonomy, giving employees the chance to experiment, even if those experiments could fail.
We believe in autonomy, mastery, and purpose as a base for growth-oriented organisations.
Mastery
The desire to have greater skills
Purpose
The desire to have clear goals
Autonomy
The desire to be self directed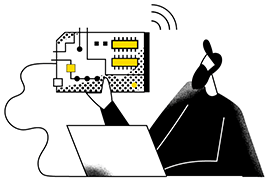 Holistic
Approach
We combine our design and technology expertise to help to build products and services including software and hardware.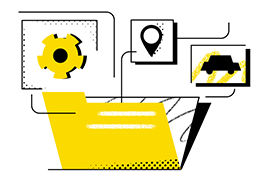 Industry
Experience
We have experience working across different industries
Automotive
Industry 4.0
Finance
Geospatial
Employee Experience & Education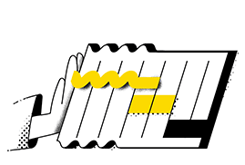 Resilient
& nimble
Our methods "compress" time. We are capable of delivering months of normal work within weeks.
Software product & engineering for Finance, Geospatial​, Industry 4.0​, Employee Experience​ & Education
Embedded systems engineering for Industry 4.0 and Automotive
Enterprise solutions for automotive
Product Design & Management
Together, Unravel & Spyrosoft can design and engineer any product.
We complement each other. Whilst Unravel is focused on the early phases of business and product design, Spyrosoft specialises in building products and supporting their launch.
Design
Engineering
Discover
Explore
Create
Improve
Build
Test
Scale
Key facts about Spyrosoft Group
Warsaw Stock Exchange
Listed